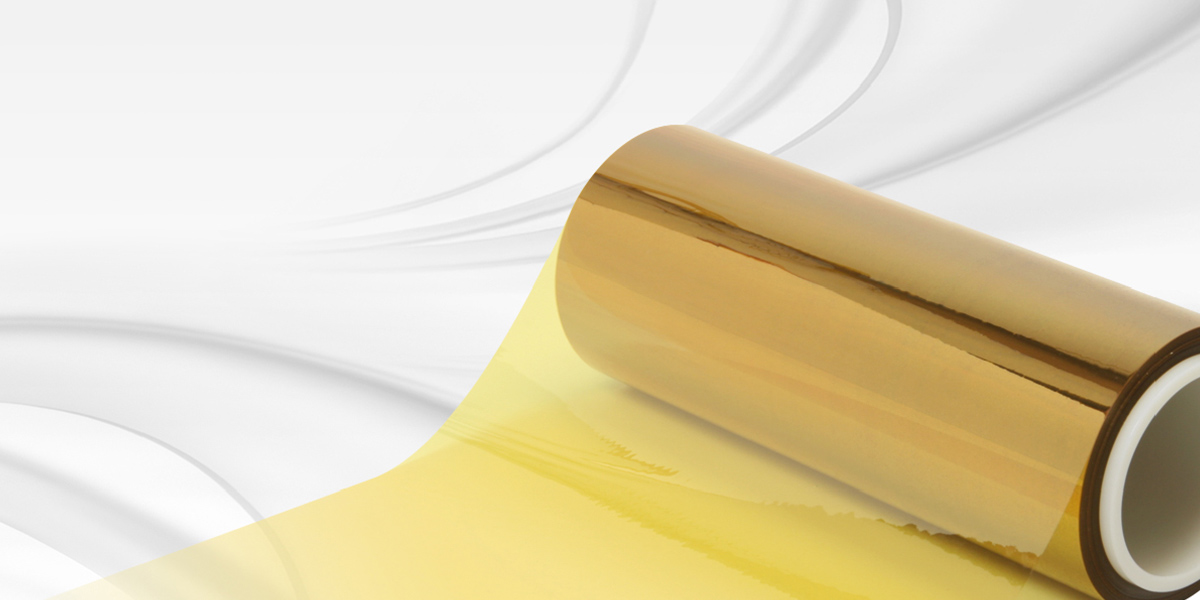 Towards a new future for next-generation displays
Xenomax Japan Corporation was established in April 2018 as a joint venture
between Toyobo Co.,Ltd and NAGASE & CO., LTD.

The high heat-resistant polyimide film "XENOMAX®" will meet the increasing demand for TFT substrates for electronic paper displays, and will be utilized in next-generation display applications such as flexible organic EL displays, various sensors, and even micro-LED displays. Thanks to our unique high functionality that combines the advantages of thin, light, unbreakable and bendable properties with high heat resistance and low CTE, which is close to that of inorganic materials, we are able to fullfill the various demands of our customers.